Back

Wall paint

Nature Paint

Our very own wall and ceiling paint, appears matte and is also available in a many colors.

St Astier lime paint

Lime paint from the Nordic NHL for interior and exterior use. Available in 24 standard colors

Pure & Original

Lime paint for interior use, available in a multitude of pretty and beautiful colors

Beeswax wash

Beeswax Wash gives a contrasting look, with a natural play in the surface. For indoor use only.

Verdello

A 100% bio-based paint that appears flat, and at the same time is very durable.

Glue Paint

Glue paint colors, reflects the light in a soft and felt-like way, and gives the colors a beautiful and soft expression

Keim Silicate

Keim silicate paint is a durable solution that can be used both indoors and outdoors.
Surface Treatment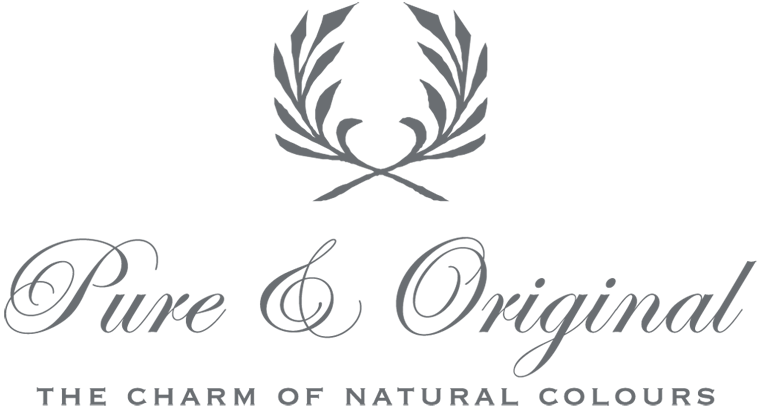 Hvis der ønskes en beskyttelse af den malede overflade, kan der benyttes 3 forskellige slags produkter til dette formål:
Kalksæbe
Dead Flat Eco Sealer
Italian wax
De har hver deres eget udtryk og egenskab, læs mere om dette under hver enkelte produkt.
Surface Treatment